New PCI Standards Require Abandoning SSL 3.0 and TLS 1.0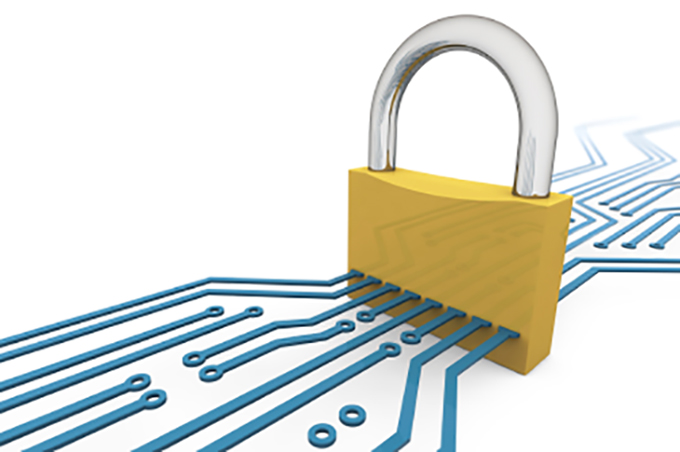 New guidelines dictating the requirements for PCI Compliance, version 3.1 of PCI Data Security Standards (PCI DSS), were released in April. These guidelines must be followed for all companies who take payments over the Internet. A key part of the new PCI DSS are stricter requirements around the use of TLS (SSL).
PCI DSS v3.1 states that SSL 3.0 and TLS 1.0 "can no longer be used as a security control after June 30th, 2016." This means that disabling these protocol versions is required in order to be compliant with handling sensitive cardholder data. All PCI approved scanning vendors (ASV) will show an error if older protocols are supported.
Any time we discuss protocols, we like to remind our readers that the true name of the modern protocol is Transport Layer Security (TLS), not SSL. The most recent version of the protocol is TLS 1.2, and the last version to be released under the name "SSL", was SSL 3.0 way back in 1996.
After the POODLE attack discovered late last year, SSL 3.0 was effectively retired. The newest versions of most modern browsers no longer support SSL 3.0, and everyone should check their servers to make sure they have disabled support for that insecure protocol.
Disabling protocol versions is easy – once you locate where your server stores the configuration settings for SSL, it takes less than a few minutes to update. The hard part of meeting these requirements will be to make a risk assessment of your user base to determine if removing TLS 1.0 support will be problematic.
Remember that PCI DSS dictates technical requirements and procedures for servers that are directly handling user payment information, personal records, and administrative access. So if you do not take payments directly – but instead use a provider such as Paypal, Authorize.net, or Square, you may not have to be PCI Compliant. For companies who do handle payments directly, it's not necessarily required to make these changes network wide. For many networks and companies this will ease compliance.
So, if you are affected by these changes, how much time do you have?
The deadline for ending support for SSL 3.0 and TLS 1.0 is June 30th, 2016, just about a year from now. However this comes with some caveats. "Effective immediately, new implementations must not use SSL or [TLS 1.1]," and existing implementations must have a "formal Risk Mitigation and Migration Plan in place."
So while the hard deadline on abandoning these old SSL protocols is about 12 months away, the easiest option will be to migrate from these protocol versions now.
The PCI Security Standards Council suggests you only support TLS 1.2 for optimal configuration. This is because all protocol versions except for TLS 1.2 are vulnerable, though you may find users' devices do not support this version so for practical versions this may not be possible. If you do keep TLS 1.1 enabled, make sure you optimize your configuration to avoid potential security flaws.
If you or your clients handle user data which requires PCI compliance, you will want to consult directly with their new PCI DSS v3.1 Standards, available here:
https://www.pcisecuritystandards.org/documents/PCI_DSS_v3-1.pdf
A summary of the changes specifically affecting SSL are available here:
https://www.pcisecuritystandards.org/documents/Migrating_from_SSL_Early_TLS_Information%20Supplement_v1.pdf