The most informative cyber security blog on the internet!
Notice: By subscribing to Hashed Out you consent to receiving our daily newsletter.
About The SSL Store™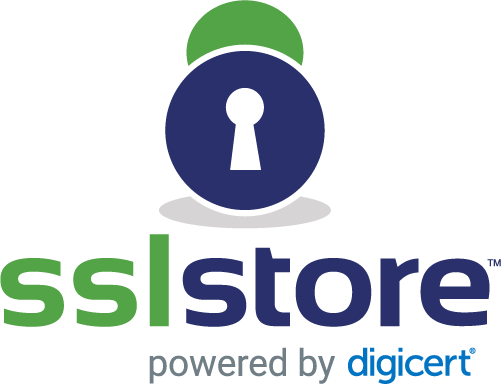 The SSL Store, a subsidiary of DigiCert, Inc., is a distributor of cybersecurity products headquartered right in the heart of beautiful downtown St. Petersburg, Florida. The SSL Store™ is a global leader in the SSL/PKI industry, helping more than 250,000 businesses around the world protect their websites, employees, and customers against cybercrime.
Hashed Out by The SSL Store™ is the company's destination for industry news, encryption news and general cyber security news. With the explosion of growth on the internet – and with cyber-crime becoming increasingly sophisticated and prevalent – there's never been a better time to keep yourself informed about threats on the worldwide web.