The most informative cyber security blog on the internet!
Notice: By subscribing to Hashed Out you consent to receiving our daily newsletter.
On-Demand Webinar: The Challenges Of Enterprise Certificate Management
How to avoid downtime, maintain compliance, reduce admin time, avoid data breaches, and protect your organization.
*Information collected on this page will be used to send your video recording and for marketing purposes. Learn More…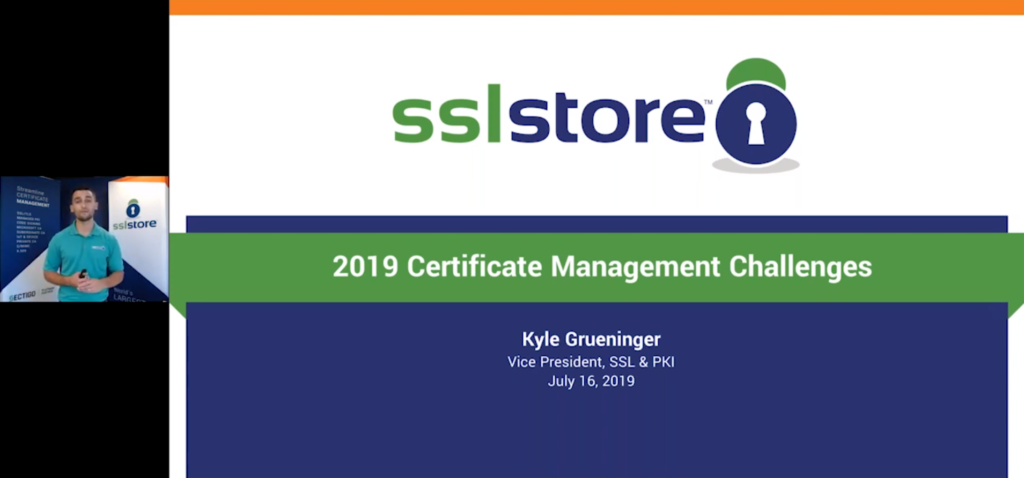 This webinar is part one of a two-part series on everything you need to know about securing, encrypting, and maintaining your network.
Whether you have 10 or 1,000 domains, dozens or hundreds of employee emails, and/or any number of IoT devices, it's important that you secure them and their connections to your network. Let's discuss the many challenges that come along with securing your public and private network and a few solutions that can help to simplify and automate the processes involved.