Hashed Out 2018 Recap: Our Top 5 Articles
Here are five of our most significant articles from 2018
With just hours left in 2018, we've decided to spend our last blog post of the year counting down our five favorite articles from the last 12 months.
It's been a crazy year both in the SSL/TLS industry and here at Hashed Out. We had CAs change hands. We had CAs change names. Millions of SSL/TLS certificates were distrusted. HTTPS became mandatory in July. It was a record year for cybercrime. Australia may have inadvertently banned strong encryption. And somewhere, some government employee looked at so much pornography they got a whole government network infected with Russian spyware and had an inspector general's report made about them.
Here on the homefront, The SSL Store acquired South Africa's SSL leader, TrustTheSite, while Hashed Out welcomed its millionth visitor for 2018 back in September. Our own Tracy Blalock had a great recap of the year that was 2018, last week. And today we're going to count down five of our favorite Hashed Out articles from the last year.
For the last time in 2018, let's hash it out…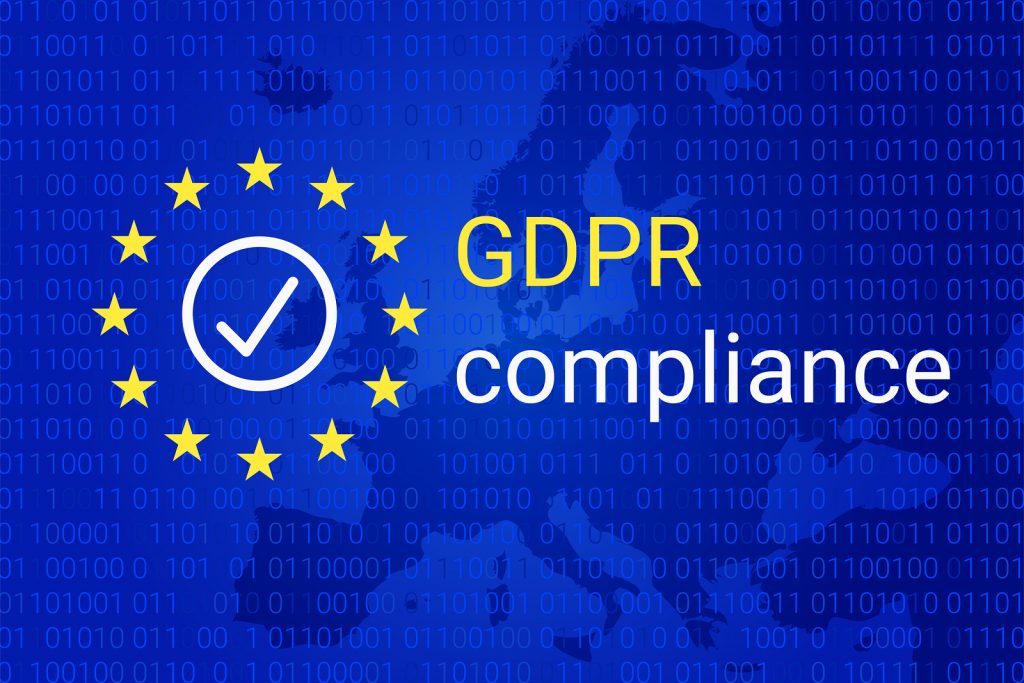 5 – The Hashed Out GDPR Compliance Series
Link: Hashed Out GDPR Compliance Series
If you do business in Europe, chances are you spent the first half of 2018 scrambling to prepare for the May 25th EU General Data Protection Regulation enforcement deadline. Any company found non-compliant with the new EU regulation risks penalties of up to 20-billion Euros or 4% of global revenue—whichever was higher. So, in the interest of helping our partners navigate the incoming regulation we wrote (and wrote, and wrote) 14 articles spanning thousands of words on how to get GDPR compliant. We'll also be keeping an eye out for future updates and revisions to data security regulations like ePrivacy or PIPEDA
Check out the rest of the Hashed Out GDPR Compliance Series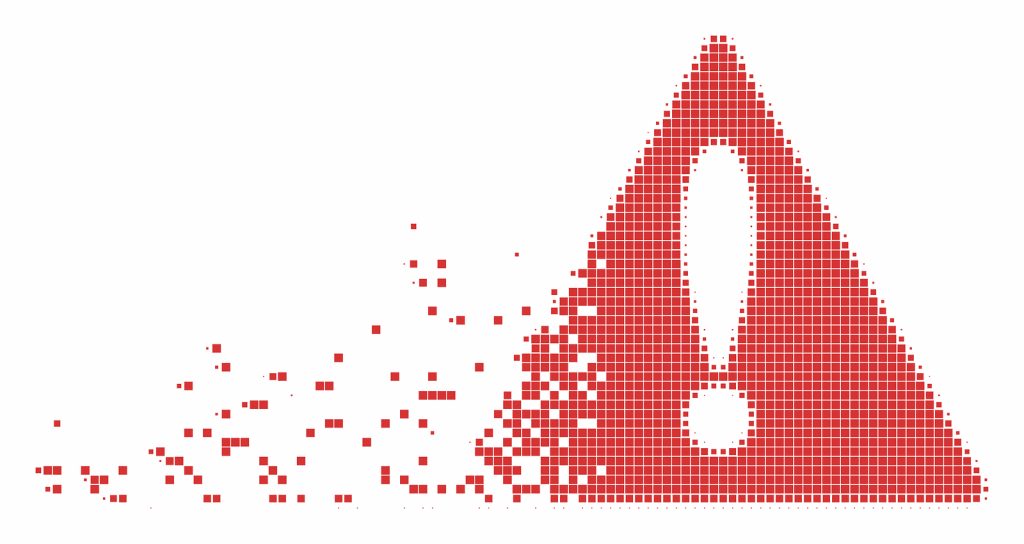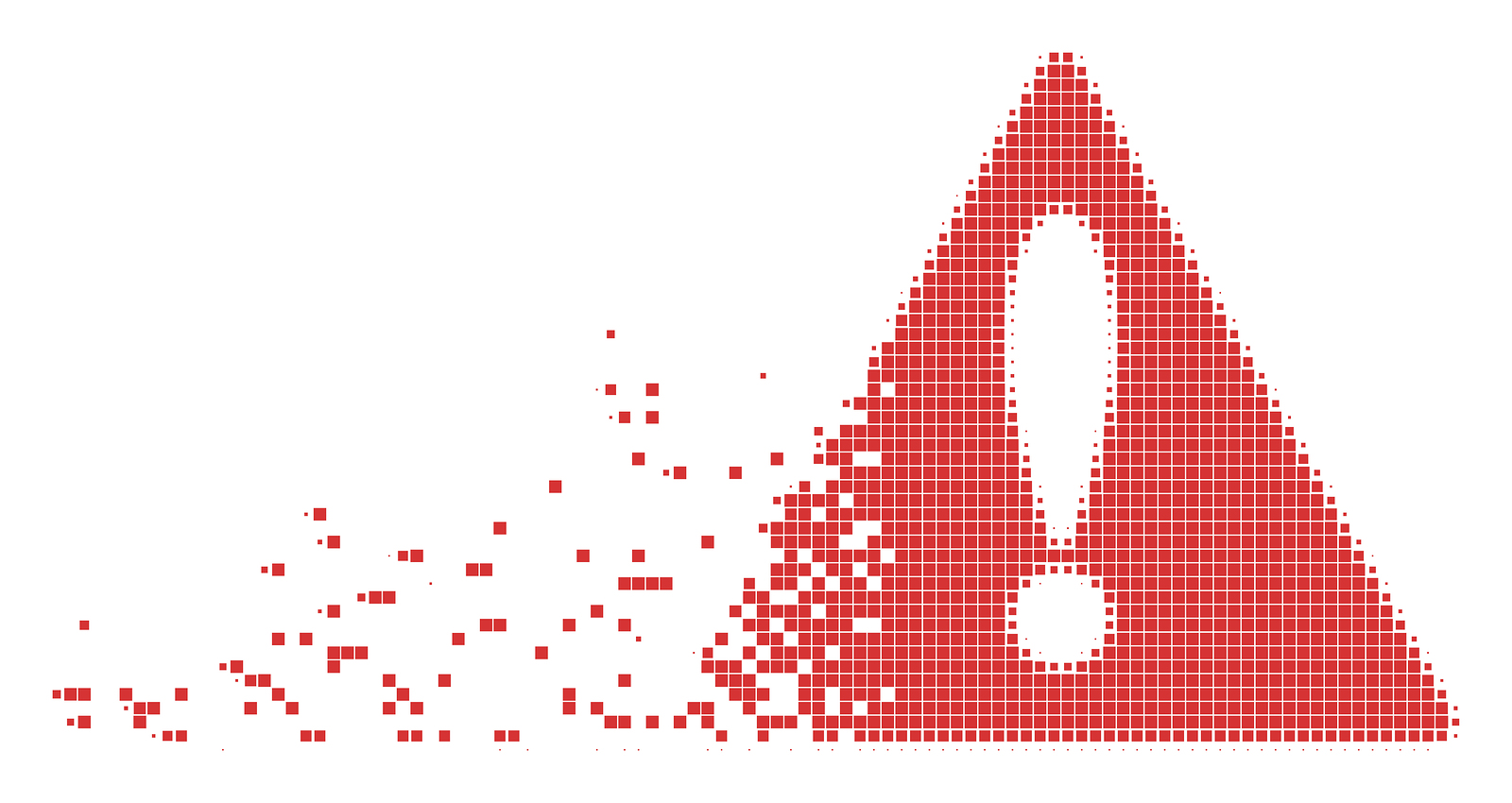 4 – This is what happens when your SSL certificate expires…
Link: This is what happens when your SSL certificate expires…
One of the most common questions we get asked is about certificate expiration and what happens to a website if one ever does expire. With that in mind, we present you with a running, regularly updated list of high-profile SSL certificate expirations that have caused both internet outages and plenty of embarrassment for the websites and applications that were affected. Notable inclusions this year include Oculus Rift, Equifax and Pokemon Go. Want to know what happens when your SSL certificate expires? This.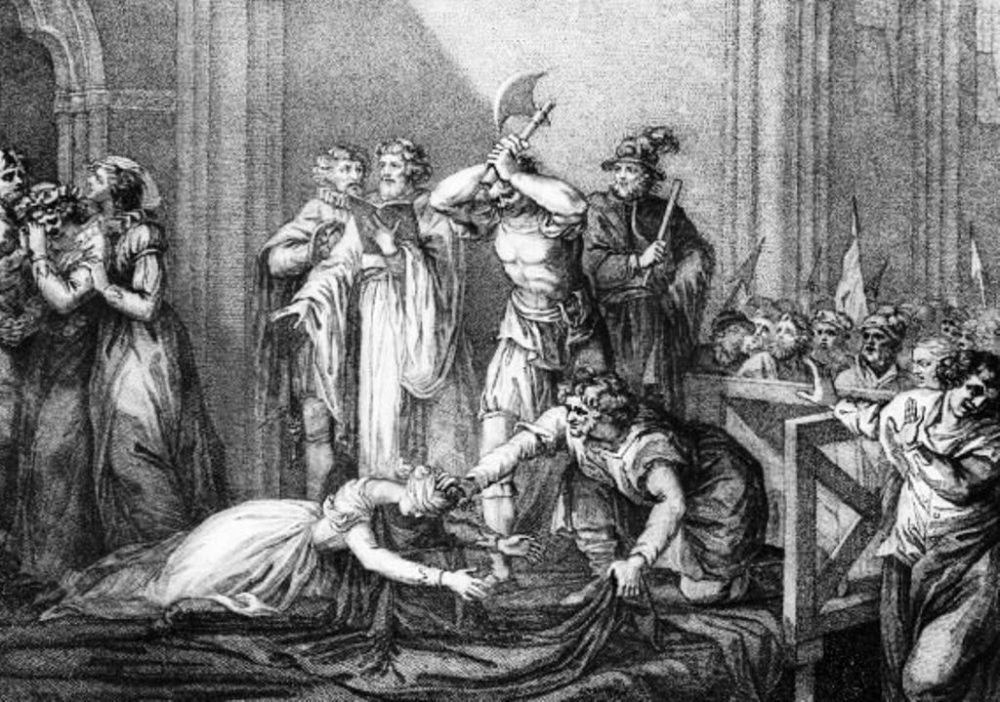 3 – Private key compromise cost Mary, Queen of Scots her head
Link: The Babington Plot
If you wanted to save yourself the cost of a movie ticket and a couple of hours of life you'll never have back, we recommend our article on the Babington Plot instead of Saoirse Ronan's overwrought period piece drama from earlier this month. Not only did we take care to actually explain the way that one of history's first documented man-in-the-middle attacks literally cost Mary Stuart her head, but we also look way better in a powdered wig.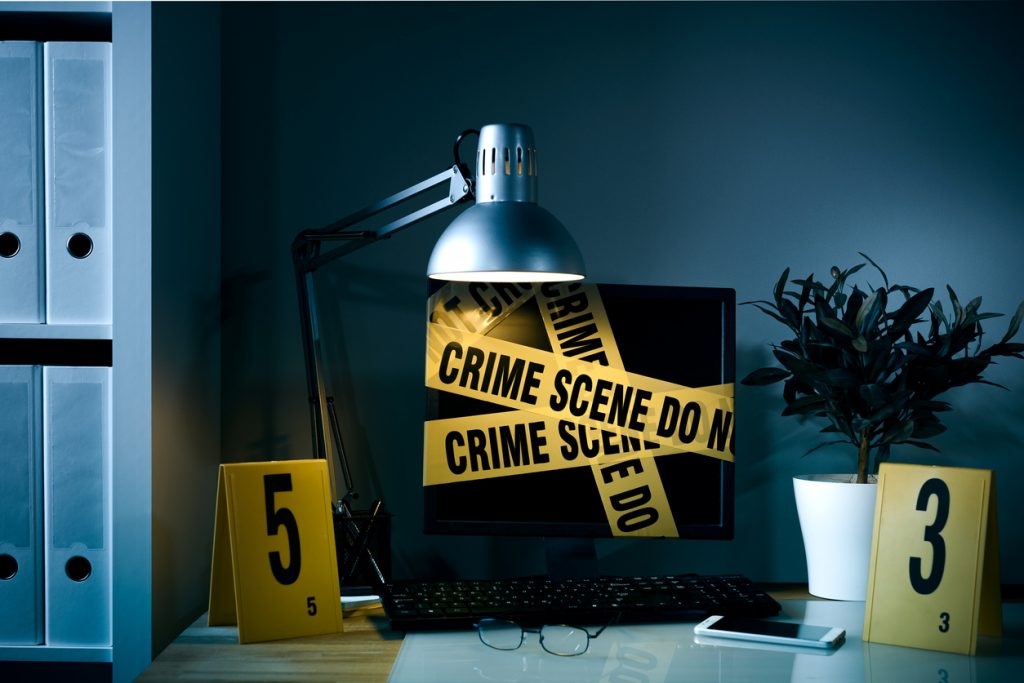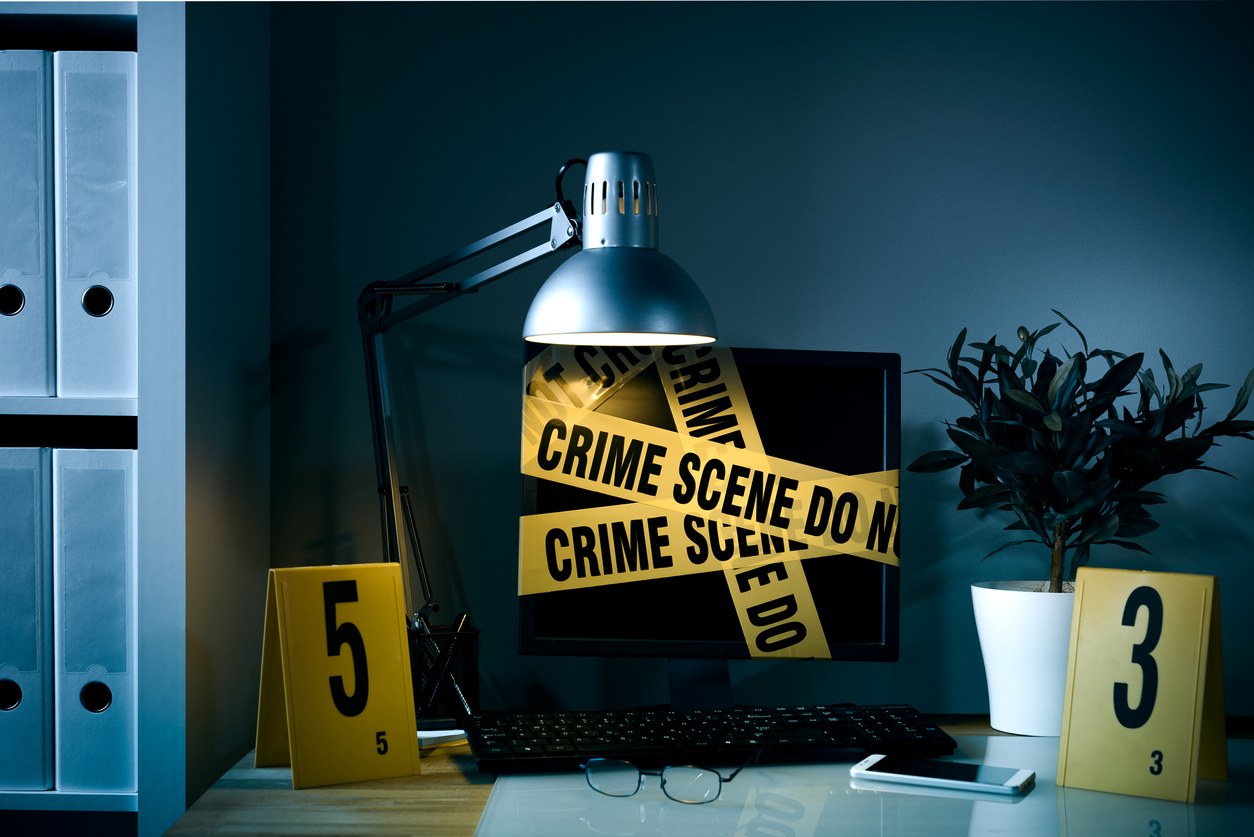 2 – A rundown of 2018 Cybercrime Statistics
Link: 2018 Cybercrime Statistics
Earlier this year we broke down an expansive research report on the state of cybercrime, specifically the fact that it has evolved into a 1.5 TRILLION dollar industry. And that's likely a conservative figure. With a range of different actors, sporting disparate capabilities and resources, cybercrime – like any other industry – has its big earners and its low-level grifters. But the biggest trend that's emerging is the birth of cybercrime platforms, not unlike more traditional internet platforms, that connect suppliers with those in demand. There's a lot to unravel from the trends and statistics that comprised 2018.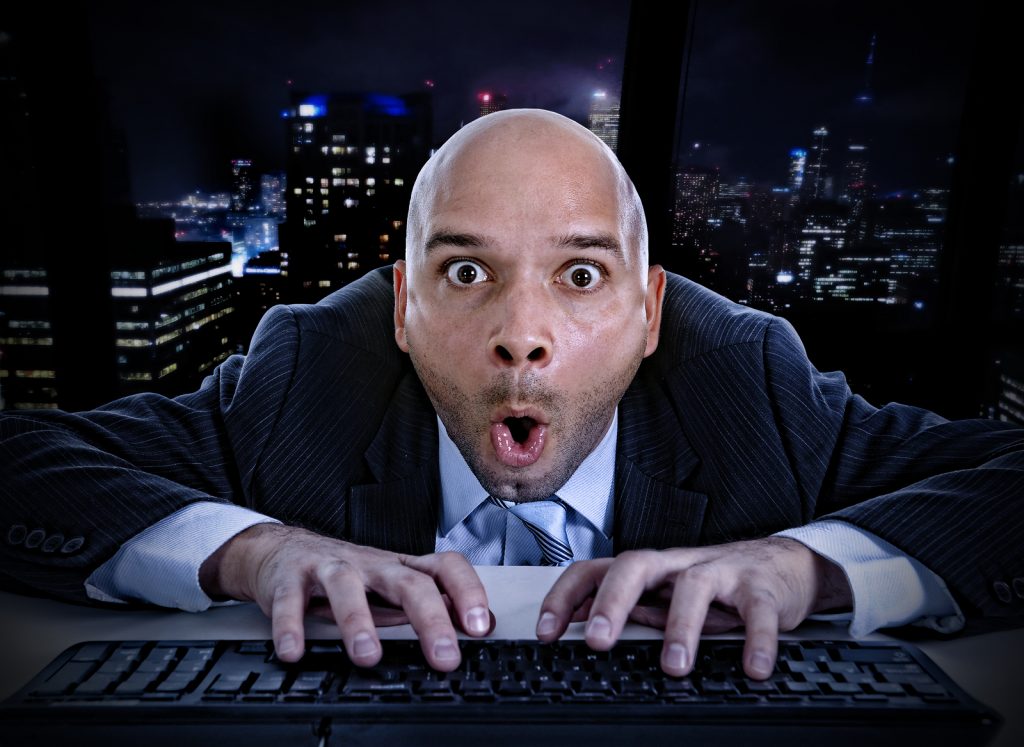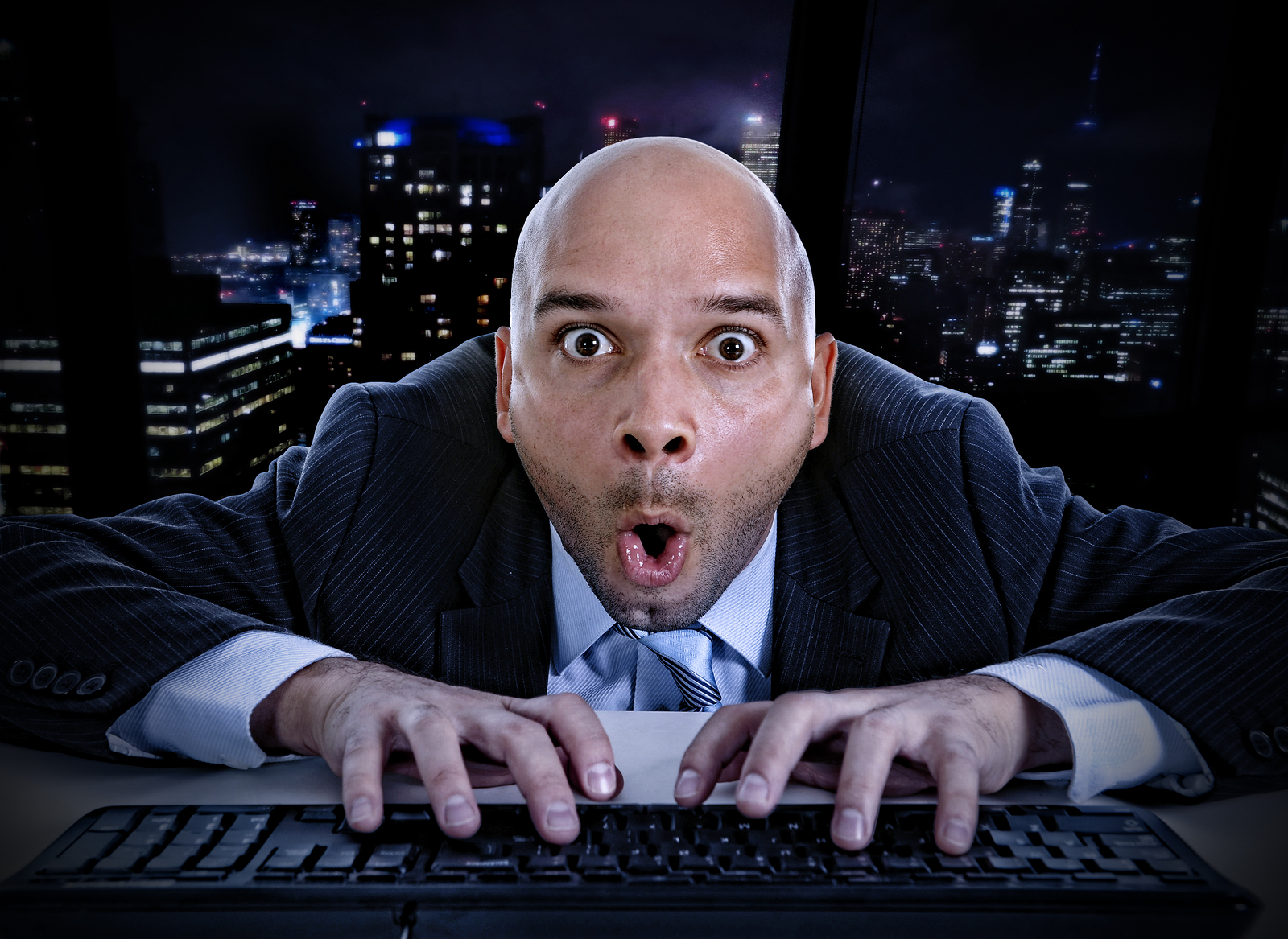 1 – Pro Tip: Don't look at porn at work
Link: Don't look at porn at work, especially if you work for the US Government
I'm going to level with you – and if you're a regular reader you already know where this is headed – 90-95% of the time, it's just me on here writing. Day after day. Week after week. Publishing daily. So sometimes to keep myself sane I'll indulge myself by writing on a relevant (or semi-relevant) topic purely because it amuses me. Also, because I'm not sure anyone else my office is reading—but mostly for my own amusement. This was, hands down, my favorite piece of writing from 2018. Probably not the best, definitely not the most appropriate—but most enjoyable? Absolutely.
That's because I still don't think we've fully celebrated just what an ignominious accomplishment this was. This person, an employee at the US Geological Survey, looked at so much porn – at work, too. Like, right at his desk – that the government paid for an investigator to document it in a report that will live on in the public record for as long as the United States is a nation—possibly longer.
That likely makes Professor Pocketpool the most infamous purveyor of pornography… possibly of all-time, as there is now an archived government record that will forever stand testament to just how often this surveyor surveyed human topography instead of whatever he was supposed to be surveying.
This report also included the entirely reasonable, but apparently as-of-yet-unheard-of advice that the US Geological Survey should probably restrict access to porn sites moving forward.
You literally can't make this kind of stuff up.
From all of us at The SSL Store, we'd like to wish you a very happy New Year and a productive, fulfilling 2019. Thanks for reading. We'll catch up with you next year.
As always, leave any comments or questions below…